Mobile RV Repair Near Me – We Come To You. Why go to an RV Shop when the RV Shop can come to you? We are the experts at Mobile RV Repair! We offer convenient RV Services that save you time and money. Our prices are competitive, less than an RV Shop, and we provide fast service within 1-3 days. In addition, our technicians are trained RV professionals who are experienced. We focus on exceeding customer expectations and believe customer satisfaction is what matters most!

Fast & reliable RV repair.  Why wait for a service center.  RV Repair Near Me.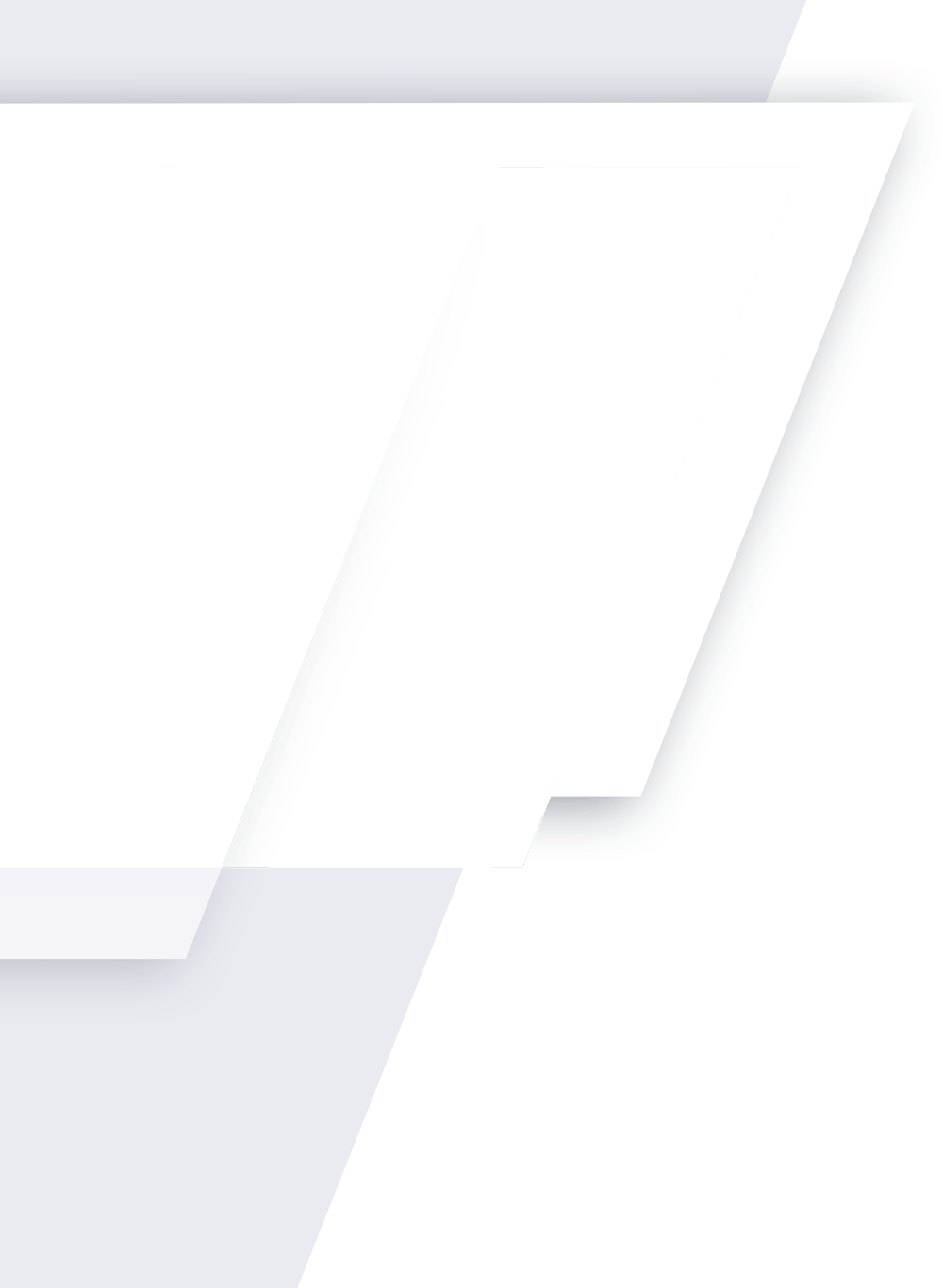 Roof and flooring repair and Sealing

AC Repair and maintenance

Appliance Repair and Replacement

Awning repair and replacement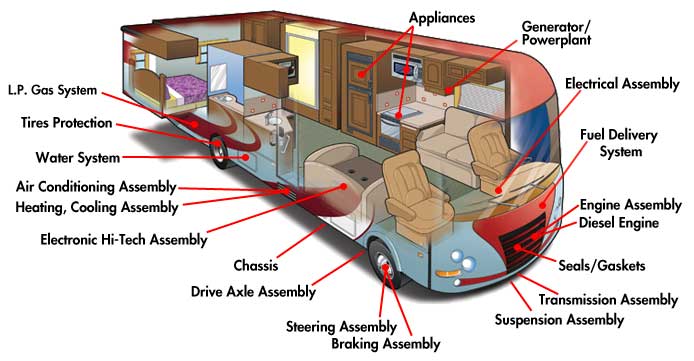 Why choose RV-911 mobile repair?
Service centers are often behind in appointments and in many cases your trailer or RV is in place and you don't want to have to move it – we will come to you usually within 72 hours of your call.




"Great experience! Very knowledgeable and able to diagnose several problems and save me thousands in parts!"
"I was very pleased with the responsiveness and knowledge of this young man! My camper is 10 years old and he treated it with the same respect of a brand new rig!"
"Positively the most courteous and professional experience I have had in a long time. This service is quick and thorough. I will be a regular customer."
We're committed to providing a stress-free experience to both new and returning customers. Our shop recommends high quality parts that will help your camper perform better/longer than the original part. We also offer RV parts and accessories at low prices.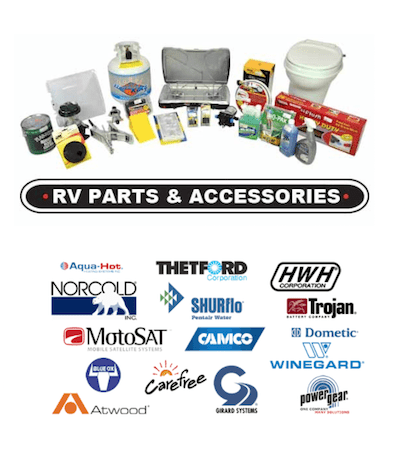 Pricing & Plans
View our prices
Book Appointment
Request an appointment onilne.